Generate Leads. Increase Sales. Grow Contacts.
Blue Genie is a 
technical marketing™ agency
 that can help you do that.
Brand & Strategy Consulting
Website Design & Maintenance
Increase of Revenue in 6 Months
By combining technical marketing™ strategies in multiple channels, and application of content driven marketing strategies Blue Genie was able to deliver results.
 Helping Shepherd's Dream, perhaps the most sustainable bedding company on the planet, sell more eco-friendly bedding products was a pleasure. 
In the spirit of our name, our company culture dictates "your wish is our command", and our team stands ready to grow your business.
Blue Genie's team is formed of a small and dedicated team of experts ready to deliver, with each person holding proven track records in their fields. You'll be in good hands.
Your primary account manager and our founder Had has 30 years of experience in business growth, from starting and growing several tech businesses in The United States to holding management positions in marketing and software development for a global Fortune 500 company for many years.
Ferhad 'Had' Erdogan
CEO/CTO
Christopher Wikel
Lead Engineer and Analyst
Karen Phelps
Head of Branding / Copywriting
Ben Searcy
Co-Founder / CMO
Seda Danaci
Project Manager / Analyst
Accelerating Positive Change With Technology
We want to help your vision, your dream, your idea to make our world spin a little more smoothly. Your desire for positive change is what drives you, and in turn drives us.
Blue Genie is a tech-savvy, results-oriented group of designers and engineers bent on creating positive change by harnessing and creating software technologies. Check out our offerings, learn more about us, and most importantly, share your wish with us. We're here to help it happen.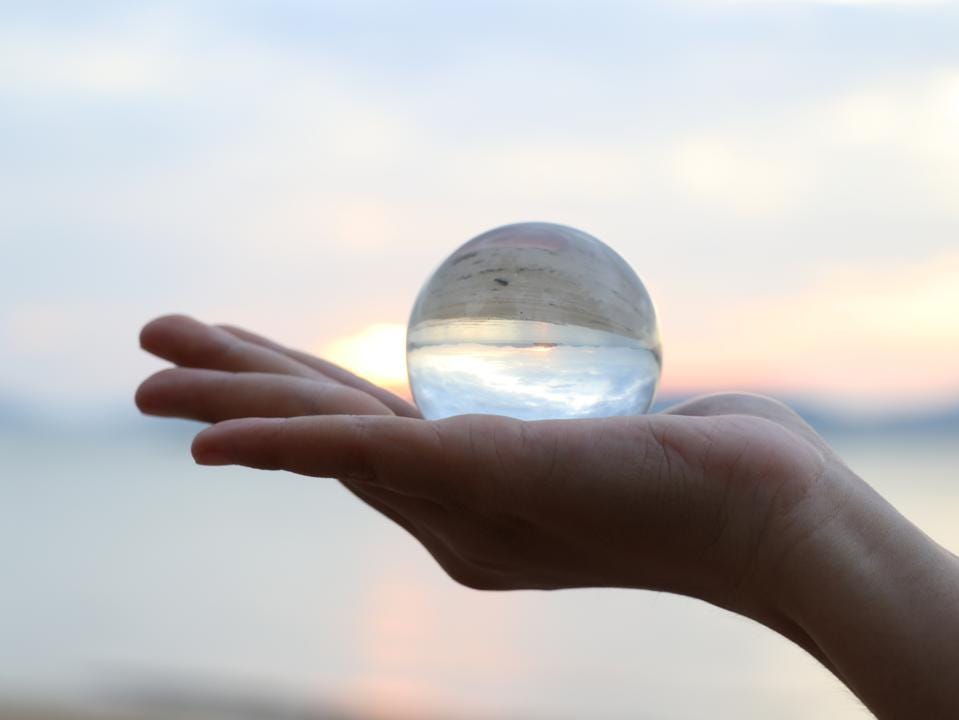 What Our Clients Say About Us
Blue Genie has done an amazing job helping our business stay up to date with web design, digital marketing and SEO needs. I appreciate the attentiveness, rapid progress, and methodical approach to improving all aspects of our e-commerce.
Had is a gifted technologist and problem solver with a strong work ethic. His background in network and web administration and computer game producer, provides many skills for any employer. His entrepreneurial spirit is topping on the cake. I'd hire Had in a heartbeat.
I highly recommend Blue Genie! They have so much energy, creativity, and fortitude, demonstrating a vast knowledge of the field, with an interesting and fresh design approach and process!
Need Consulting? Contact Us Now!
Phone: 425 777 0793
Address: 2305 Ashland St., C-404 Ashland, Oregon