Why Social Media is Important for Your Website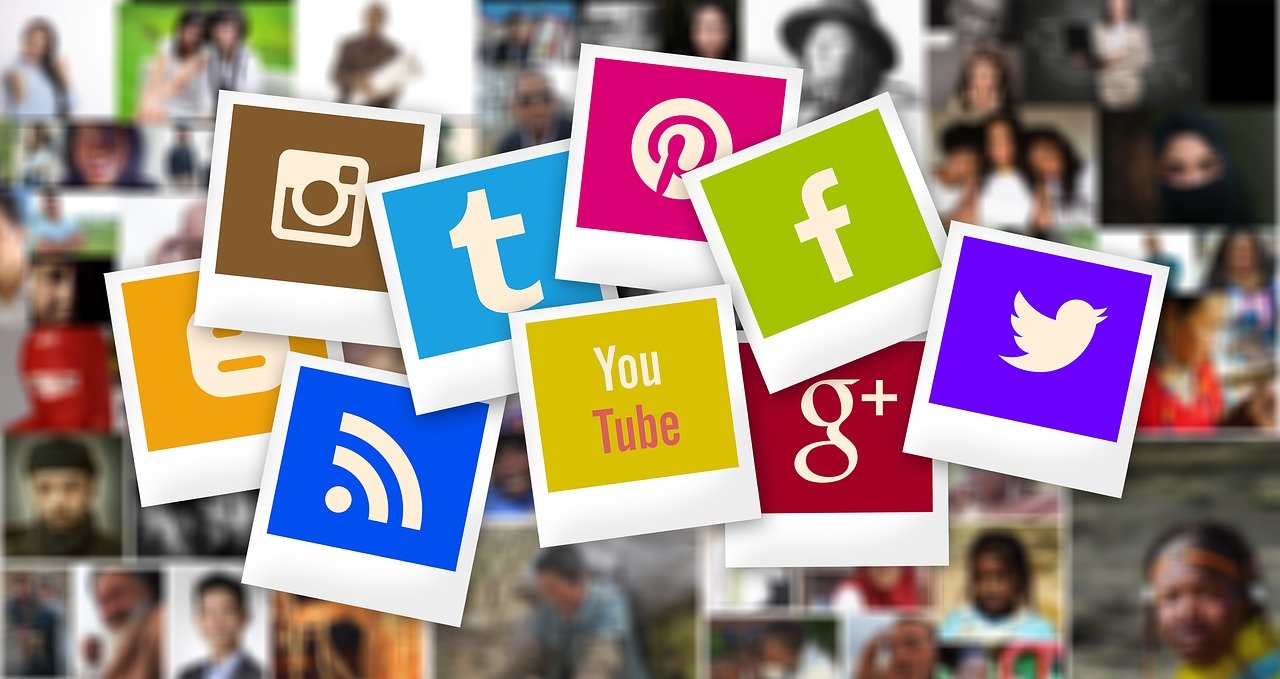 Developing a website for your business requires proper utilisation of Search Engine Optimization. Social media marketing is an ideal way of bringing online traffic to your website and social media links also play other key roles to the development of your website, as long as it has a responsive accessible website design.
Social media platforms such as Facebook, Twitter, LinkedIn, Instagram are fantastic ways to communicate with customers, offering new channels to interact with them – tweeting, posting, messaging and other means of contact can all be made available through social media. Using social media can help you address any inquiries or complaints.
Drives Traffic to your Website
A social media profile is free to set up and can be used to drive traffic to your website. To do this, you should ensure that your social media profiles and any of your social media activities like posts, comments, articles, blogs, and tweets include links and references to your website. This can help to drive potential customers to your site to engage with content or make purchases. Social media and its cost-effective nature has the potential to give your business powerful support and can help your business thrive in a very competitive digital ecosystem.
Creates a Distinct Online Presence for your Business
Social media links help your business in creating a distinct online presence completely different from your competitor(s). These links direct your clients to social media platforms where they access other important information about your web pages and therefore help in distinguishing online businesses selling the same products or services.
Increase the Opportunities to Add More Keywords
Keywords are important for getting positive rankings on search engines. Your web pages will experience more traffic as a result of good rankings on search engine programs such as Google, Yahoo Search and Bing. In order for your rankings to be high on these programs, the keywords used should be well utilized on the different SEO strategies. Social media management for effective use of keywords is important for your website to move up on the search engine rankings. Adding more keywords for your web pages through social media links will work to your advantage at the end of the day.
It is possible to market your business on social media without your customers knowing your website design even exists. Putting in social media links on your website design will increase your following and the chance of buyers for your goods or services. If you are targeting high sales for your business, then linking your web pages to your social media accounts is one of the best ways of achieving this. What's more, if you are looking to expand into paid advertising on social media, you will need to have an account to do that, and the more active your account is, the better the ads will perform.
Social media unlocks the potential for your business and enables you to have meaningful interactions with your customers. If you are in a position to maintain your own social media presence, Blue Genie Digital is happy to take care of everything for you. We have the experience to design landing pages and other important elements that will make your Facebook page stand out, and we can also help you determine the essential components that should be a part of your budget.