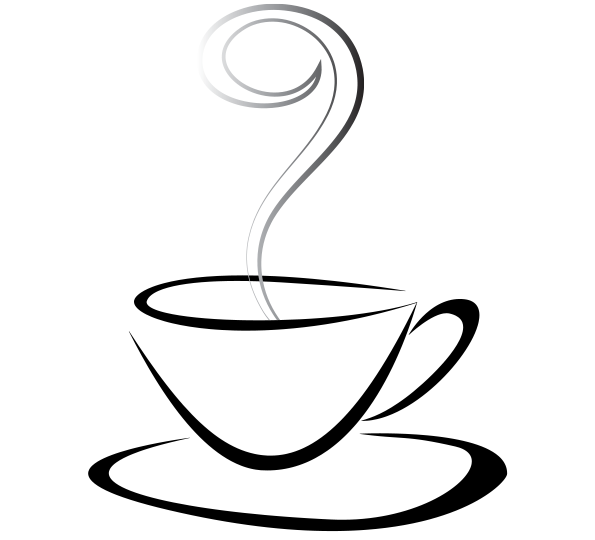 Technical Marketing Tips and Advice by Blue Genie Marketing
Welcome to our very first edition of our "Marketing Brew" 
Our intention is to make this communication be a practical and useful tool for you in your journey to business success, especially in your online marketing efforts. We also promise to keep it short and to the point. Marketing has changed in so many ways. It has become more technical and data-oriented, with so many new tools presented almost every day. We hope this short guide will be a beacon for those who want to optimize their marketing efforts and keep up with the changes, in this digital world.
In each edition of this newsletter, we'll make sure to cover four things. 
Case Study: We'll show a third party we're not associated with from a random industry using some of the marketing techniques we advise our clients towards, hoping you'll see it as an example, and might choose to apply the same function or flow to your own.
Education: We're constantly updating our blog. We'll lead you to one of those topics. You'll find many useful how-tos, some with videos.
Inspiration: There are many people out there who know modern marketing. We'll include a video or a blog from one of the masters of marketing we find inspiring.
 Quick Tips: A quick technical tip to help your online business efforts.
Since this is our first outreach, I might have added you to this list by guessing that you might be interested. If you don't want any of these tips and advice, it's easy, please click unsubscribe on the bottom and we'll make sure to never bother you again. 
Without further ado…
For this month's quick case study, I picked https://www.easyllama.com/
This is actually a competitive business for one of our awesome clients. With that, we should first say, if you're interested in diversity-related training for your organization we would recommend sunshowerlearning.com. However, so that we don't toot our own horn, here's someone else's website that we like.
The things that work on this website are:
Easy and visible CTA (call to action): Is it too much to repeat it twice? Maybe… I would say it's better to repeat it twice than not to have it though. You can also see that the CTA is colorful, obvious, and easy to do. They're just after getting your email at first. It's very likely this email goes into a CRM (customer relationship management software) from which they'll follow up with you.
They make sure to list and tell about their credentials right away. Again, their volume is a little high doing this, with the red bar on top, but again, better to exaggerate than not do it. It's extremely important to build trust right away, and if you have any credentials to list, don't bury them somewhere else on the site.
There's a video. That one doesn't need an explanation, right? People love videos. Keep it short. Also, you don't need to make it look super professional. It's not the quality but the content that matters. With a lot of small businesses, homemade videos work just fine. So, don't wait for a big budget for a video of your own.
This is something you can't see here right away but all the first 3 points are repeated in all the landing pages. Often, your prospects will land on a landing page, like a product page. The same rules apply to all those pages.
Education
Google Analytics
One of the greatest advantages of modern marketing is it's easy to access data. The advantages of knowing more about the behavior of your audience and view of your data are tremendous. Because of that, in our first edition, it only makes sense to talk about how to install a website data analytics tool on your website. Check out our video on how you can do this for your WordPress site.
Check out our blog for articles and videos on marketing, as well as WordPress websites building and maintaining at https://bluegeniemarketing.com/blog/ . We're excited to be a resource for you and will be working to grow this library.
Inspiration
When it comes to ideas and thoughts in spreading your own ideas and thoughts (and products and services) one name comes to mind first for me. That's Seth Godin.
Here's one of his Ted Talk from 14 years ago. It's timeless. He has many more videos online. His name is a rabbit hole when it comes to marketing. Enjoy…
Technical Tip
Google My Business Photos
Uploading Google My Business photos is necessary for optimizing your listing and giving your business an edge in local SEO.
Google My Business Photos offer three advantages:
Improve brand awareness – Customers will know who you are when you add your business logo and a cover photo.
Increase engagement – With interior and exterior photos, customers can better visualize your establishment before they visit you.
Build trust – Using photos that represent your business increases the trust a customer has for you.
When optimized, businesses' listings that upload photos receive more clicks and appear on search results more than their competitors. In our own testing, one business received an increase of 60% in organic traffic to the business listing after posting photos.